Here is my next Whitetail project, lot 53b
I built everything in SketchUp and I added the back ground from Infraworks.
To save time, I used 3 star for the animation vs 5 star. The first clip took +12 hours for my computer to build. The other shorter clips took around 2-4 hours.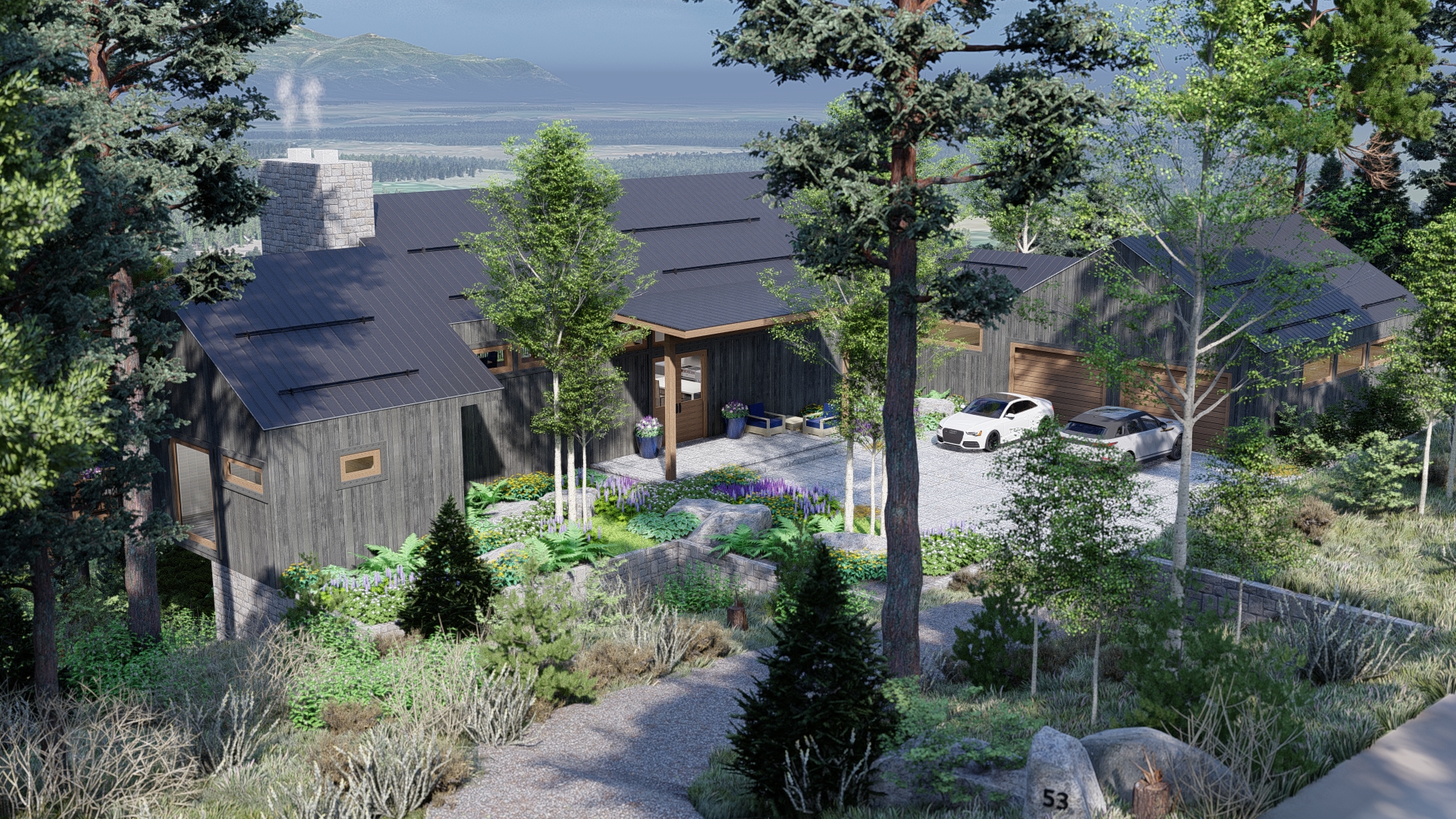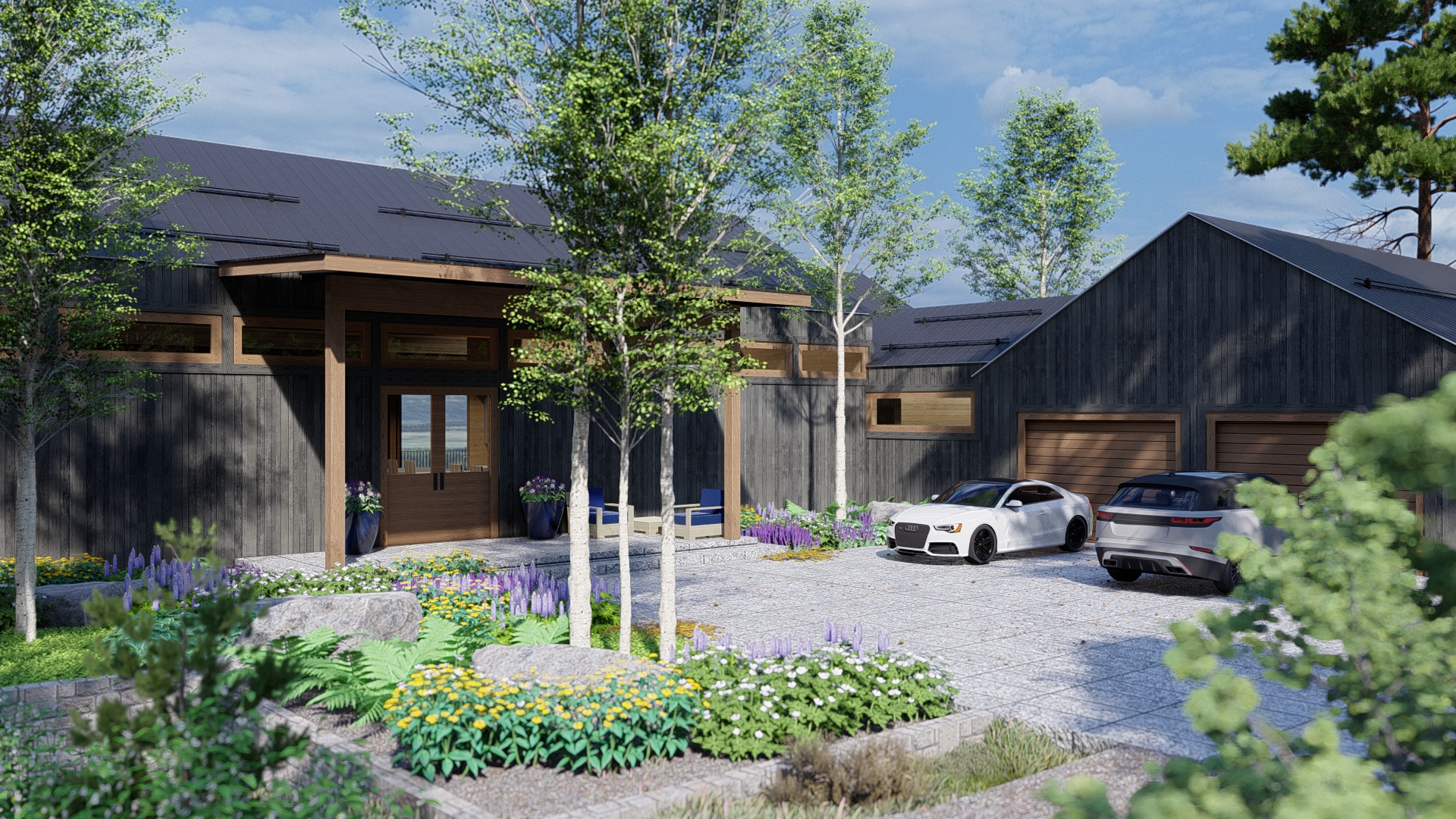 Credits

Stephen Green Architecture
Lumion version

Lumion 10.5 pro
PC specifications

Boxx Apexx s3
Intel i7-9700K Eight Core Enhanced Performance Processor (5.1 Ghz All Cores)
32GB DDR4-2666 (2 - 16GB DIMMS)
1.0TB SSD NVMe/PCIe 3.0 M.2 Drive
NVIDIA GeForce RTX 2080TI 11GB
May we promote your work?

Yes