Hi everyone, here you have the latest interior exercise, a living room with cloudy mood and calm ambient.
In the closeups, we had to make a workaround to deal with the glass shadows in the table (attached), but we still find some limitations with DOFs, glass materials, and refractions.
In Post, we just use Lumion channels and some brightness&color adjustments.
Hope you like it.
PD:
Skp+L10.3+Post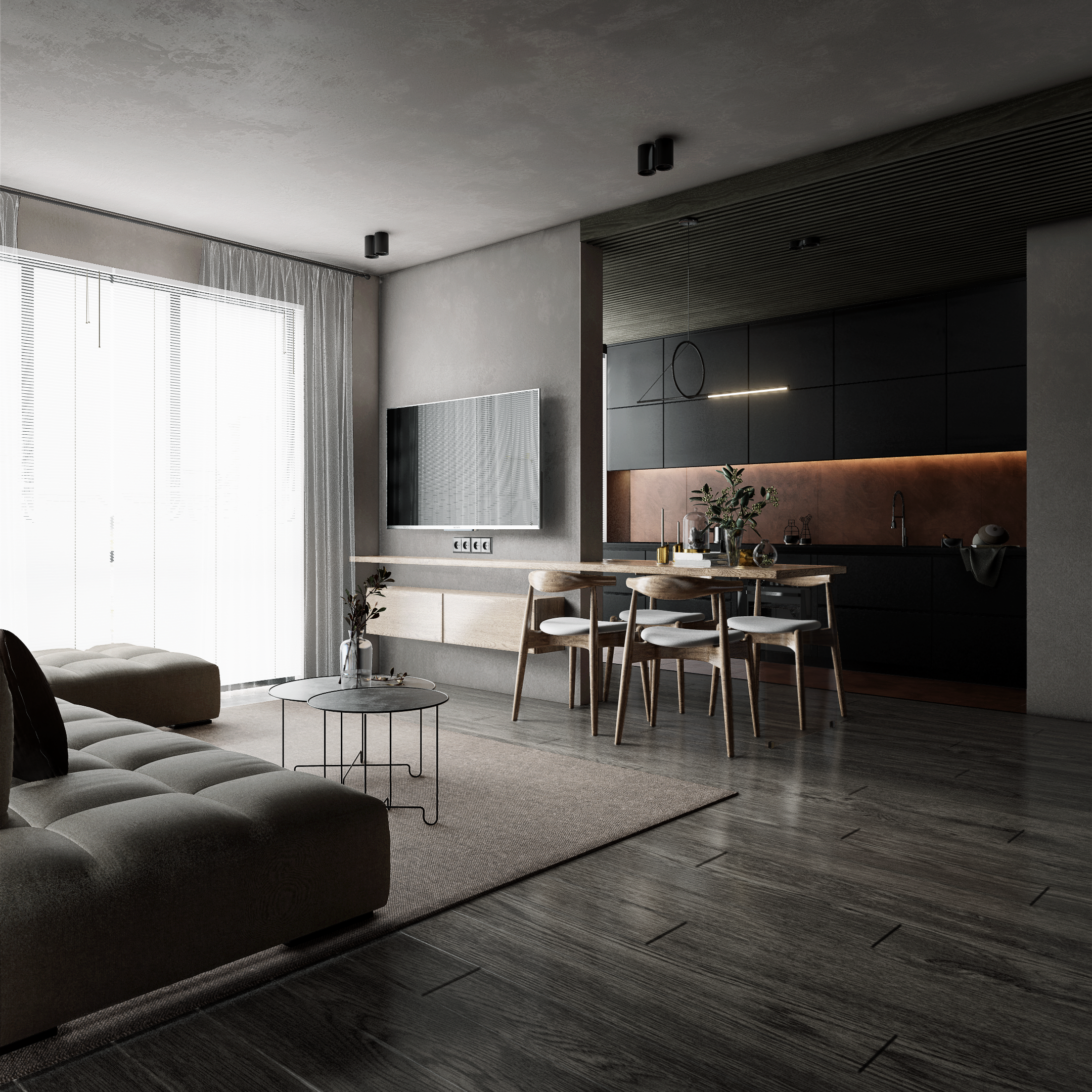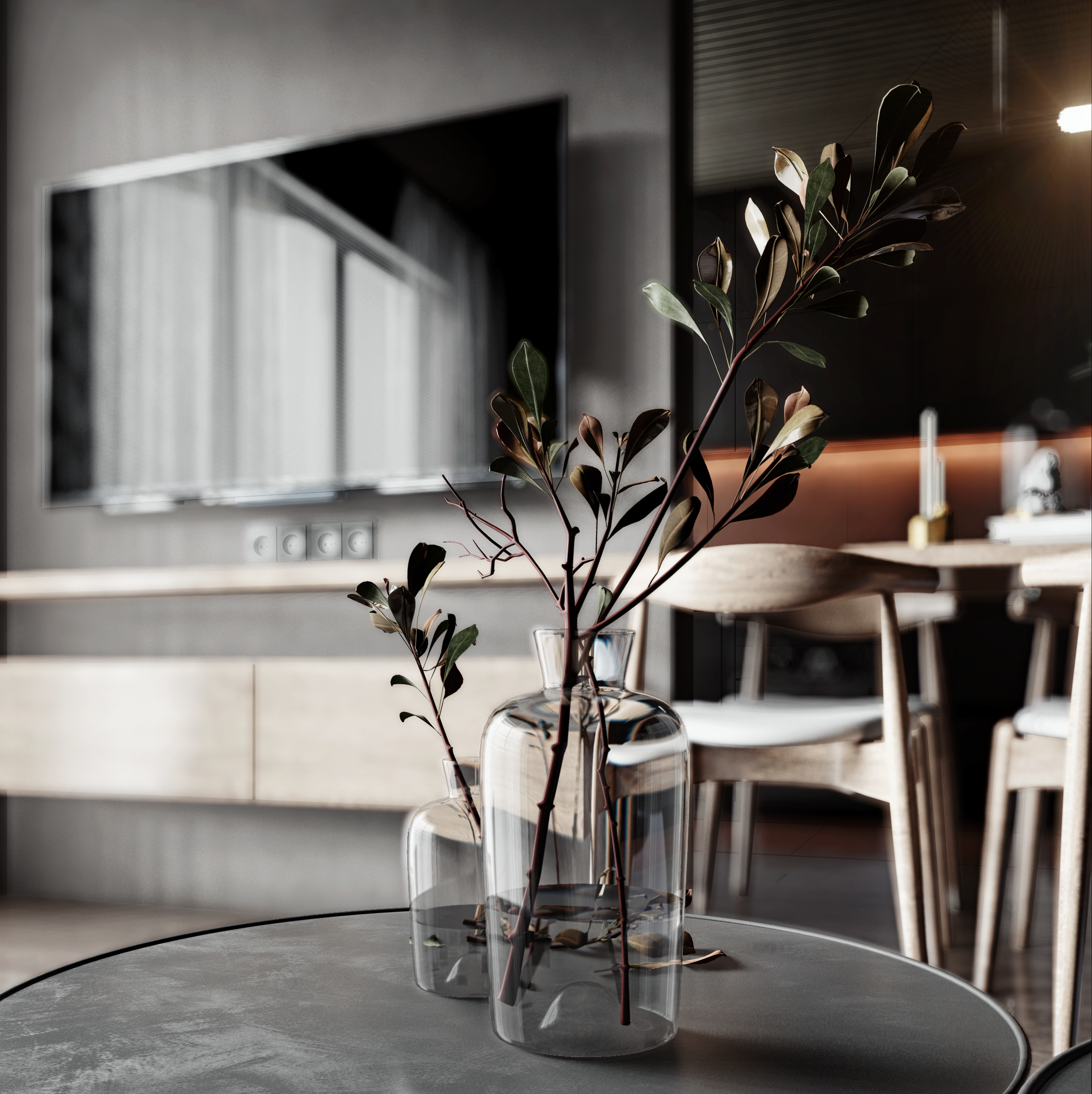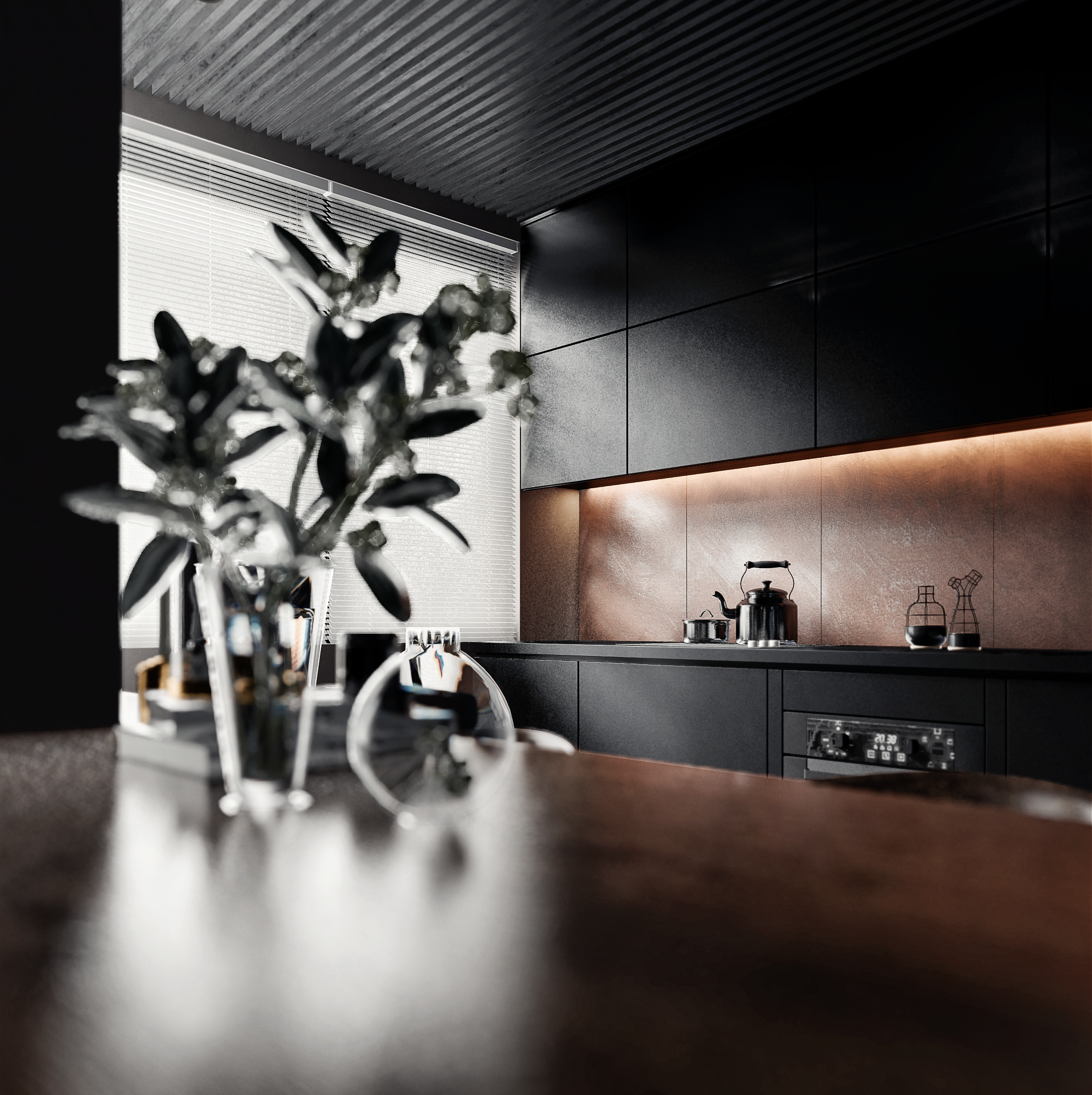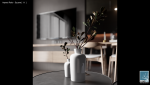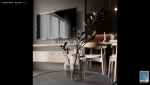 Credits

Model by: Trong Thanh
Render by: Romvo
Lumion version

10.3
PC specifications

i7-7820X
GTX1070Ti
32gb Ram
May we promote your work?

Yes